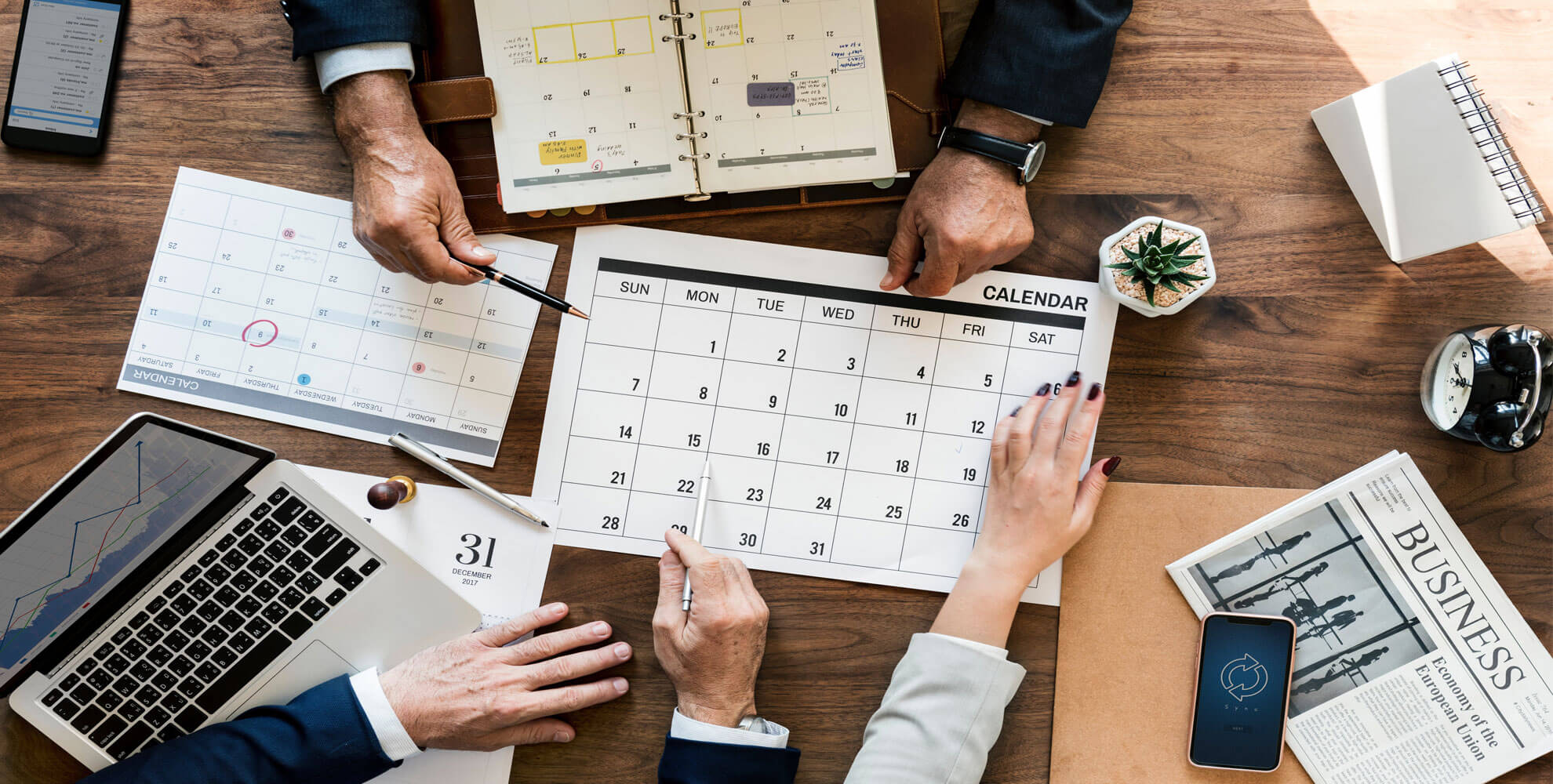 Welcome To Divine Blue Certification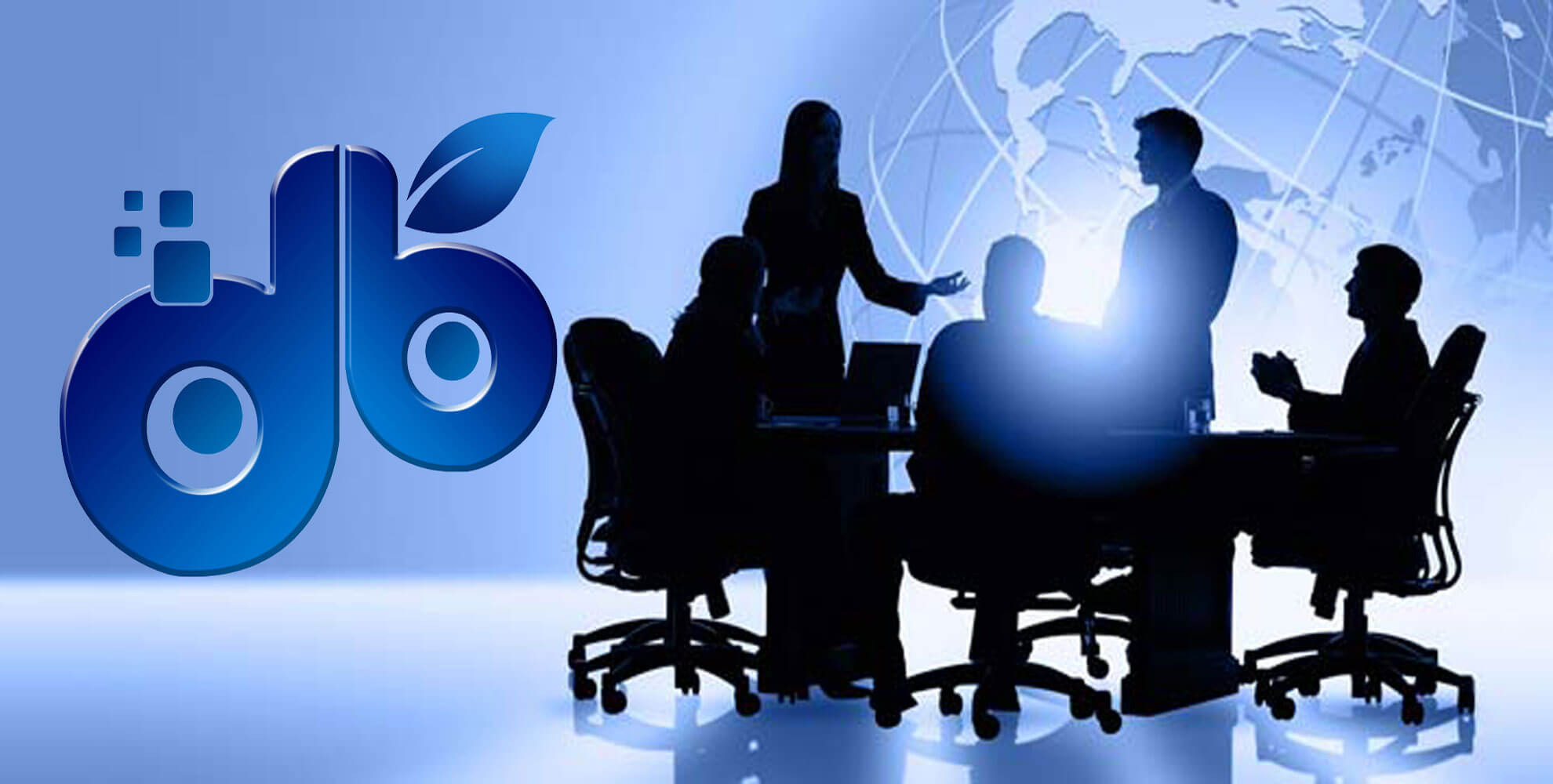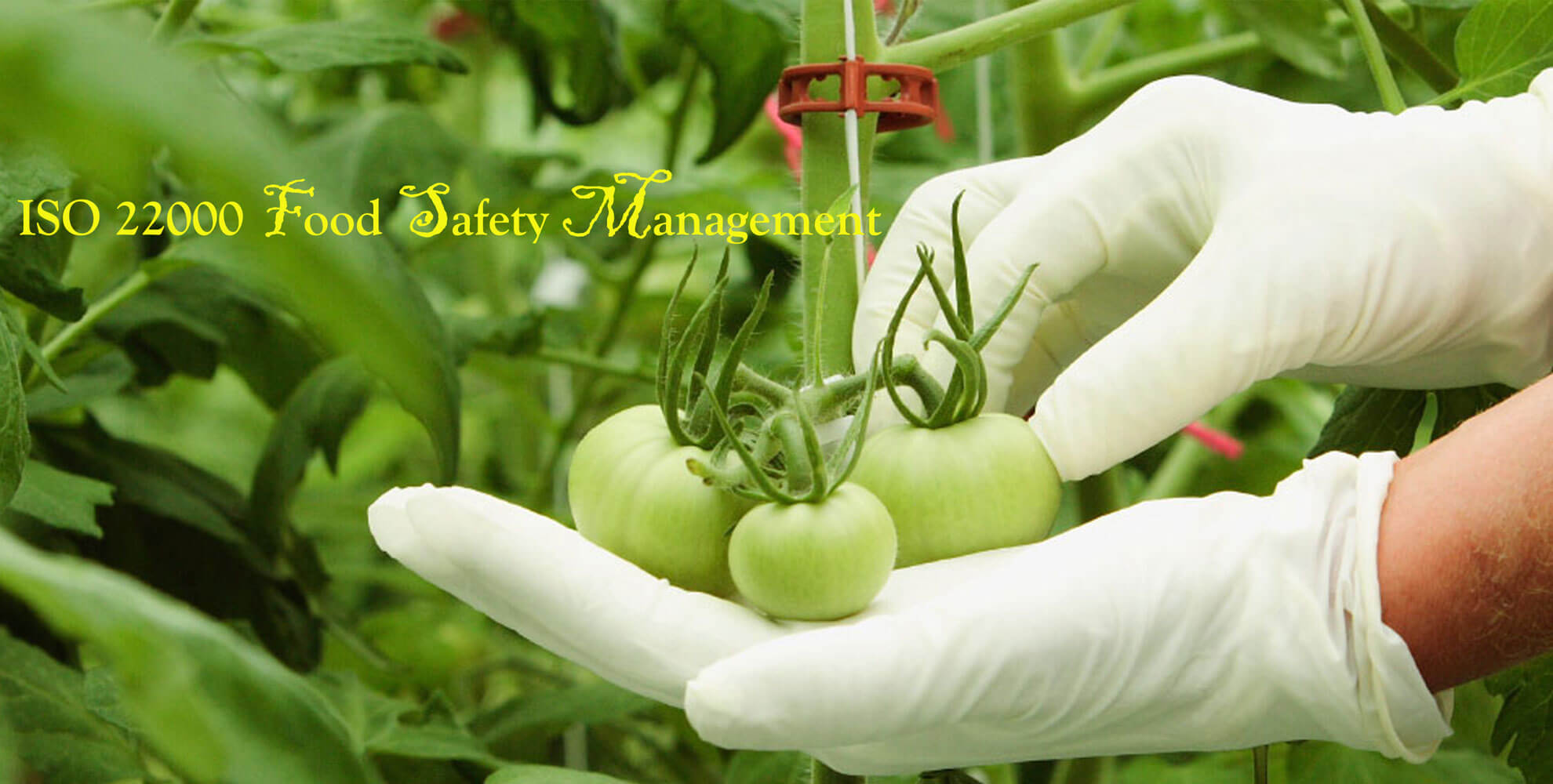 Food Safety Management
Divine Blue Certification
---
Divine Blue Certification is a Certification company which provides Certification to corporate, spanning a range of verticals.
We provide different type of ISO Certification/Registration, solutions for a variety of industry verticals including Manufacturer, Exporter, Service Provider, Supplier and Trader.
About Us
About Us
Divine Blue Certification was established in 2009.Provides divisive services in Management System-Quality, Environment, Safety, Food, and Information Technology.
Products/Services
Products/Services
Offering you a complete choice of services which include ISO 9001:2015 QMS, ISO 14001:2015 Environmental Management System, ISO 22000 Food Safety...
Contact Us
Contact Us
We are experienced professionals so you will receive a great service for very little money giving you the opportunity to focus on what's really important...
Exclusive
Needs
For Any Business ENTITY
➽ ISO 9001:2015 - Quality Management System
➽ ISO 14001:2015 - Environmental Management System
➽ ISO 13485:2016 - Medical Devices, Quality Management System
➽ OHSAS 45001:2018- Occupational Health & Safety Management System
➽ ISO 20000 - I T Management System
➽ ISO 22000 - Food Safety Management System
➽ ISO HACCP- Hazard Analysis Critical Control Point
➽ ISO 27001:2013 IT Security Management System
➽ ISO 50001:2018 Global Energy Management System
➽ CE Mark & FDA-CE
➽ CMMI Level-3,5
➽ Trade Mark & Logo Registration
➽ Copyright & Patent Registration
➽ Company Registration
➽ NGO Registration
➽ Trust Registration
➽ Society Registration
➽ NCT Registration
➽ IEC Code(Import & Export)
➽ UDYAM Registration (MSME)
➽ 12A & 80G
Do You Want Certificate or Registration For Your Business?